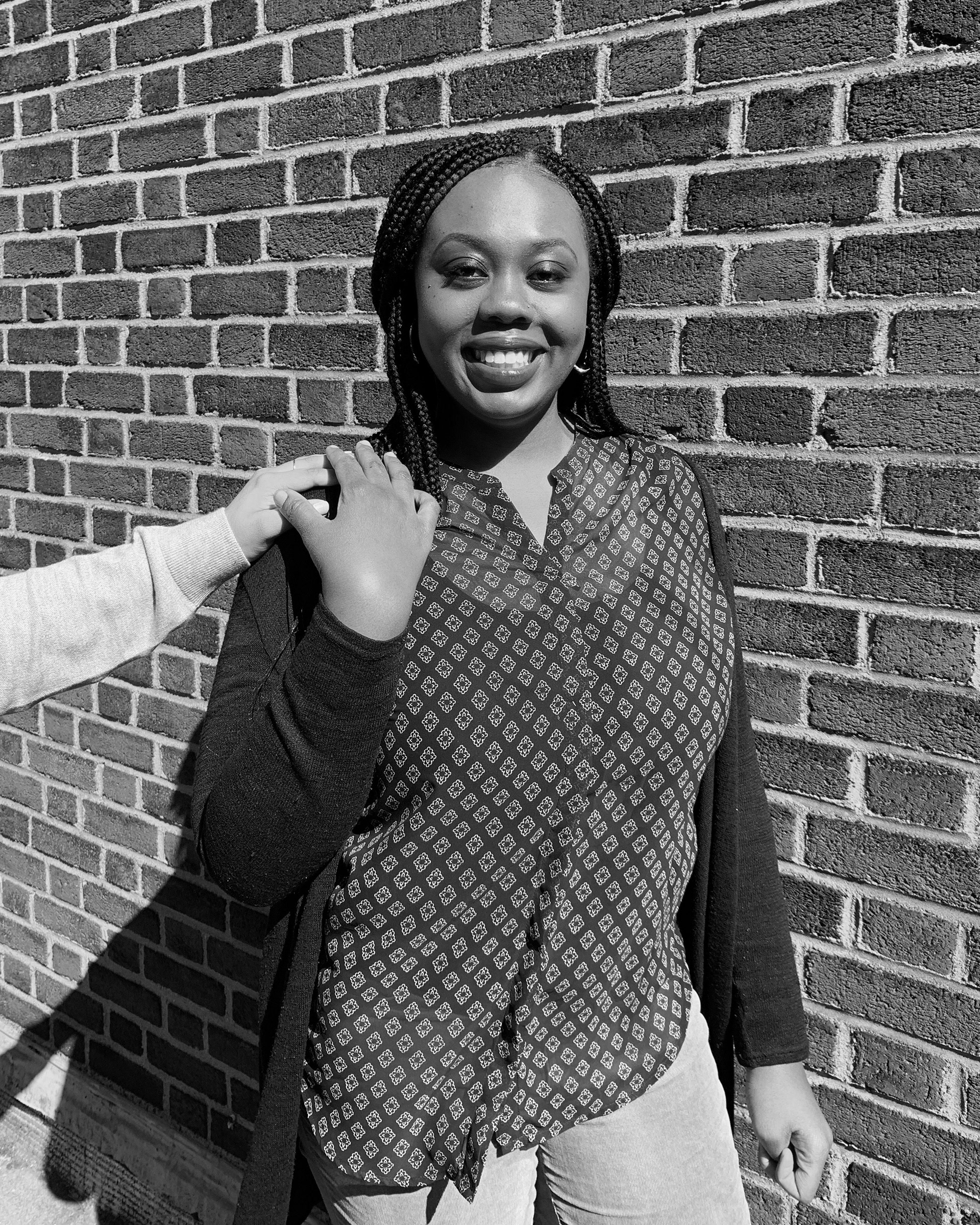 By day, Akosua works in the health care industry as a Grants Manager. But by night, she secretly works on her poetry and fantasy novel. Born and raised in the Bronx by her Ghanaian parents, she grew up surrounded by a big family that believed in her. Although practical, she did something out of the ordinary and took a leap of faith by joining the Cooties Crew
.
 Joining Cooties has provided her with an amazing opportunity to work with badass women from different walks of life and it also forced her to stop hiding herself from the world.
Her feminism amplifies the silenced. It flows through the forgotten and marginalized. It's unapologetic.