Big questions are scary, pandemics are scary, anxieties are scary. A big question I've been asking myself is "What can I do? What is my purpose?", I feel helpless. I remind myself that I cannot control outside forces, but I can control my thoughts and actions. I am going to focus on bettering myself in hopes that my impact will make the world better. Even if my impact is microscopic, I made the world better.
"The precise role of the artist, then, is to illuminate that darkness, blaze roads through that vast forest, so that we will not, in all our doing, lose sight of its purpose, which is, after all, to make the world a more human dwelling place." 
Below are the emotional visual and written responses about how the Cooties community is coping with this pandemic.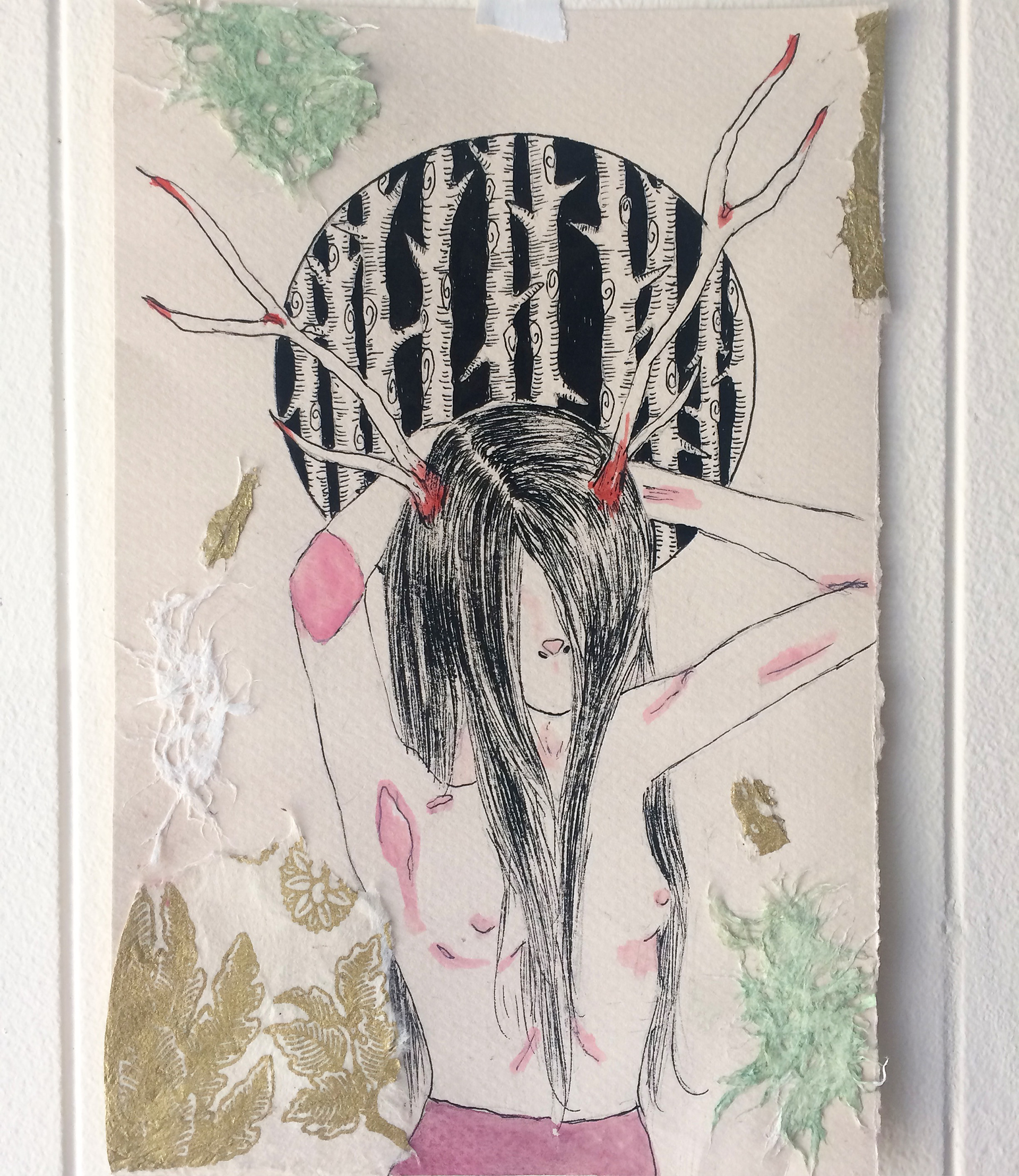 "I've been handling the outbreak by reminding myself that I am a strong leader. I must be strong for others, so I must keep myself strong. I am a leader, I will lead by example. I am my community, I show my community what strength is.
My community will be strong.
"
"I build strength and balance in my life by creating routines, taking walks, making art, listening to music, and thinking of others. I am learning through lessons through my mental lows and I learn lessons through my mental highs. I am doing things that make me happy. I am doing things that make me feel good."
"One thing I've been doing is photographing the nature I see on my daily social distance walks. I've been sharing the images on Instagram and I have received response stating that seeing the images of nature makes them happy. It makes me feel good to make and share the images and the images make others feel good too. If I feel good and do good, others will feel good too."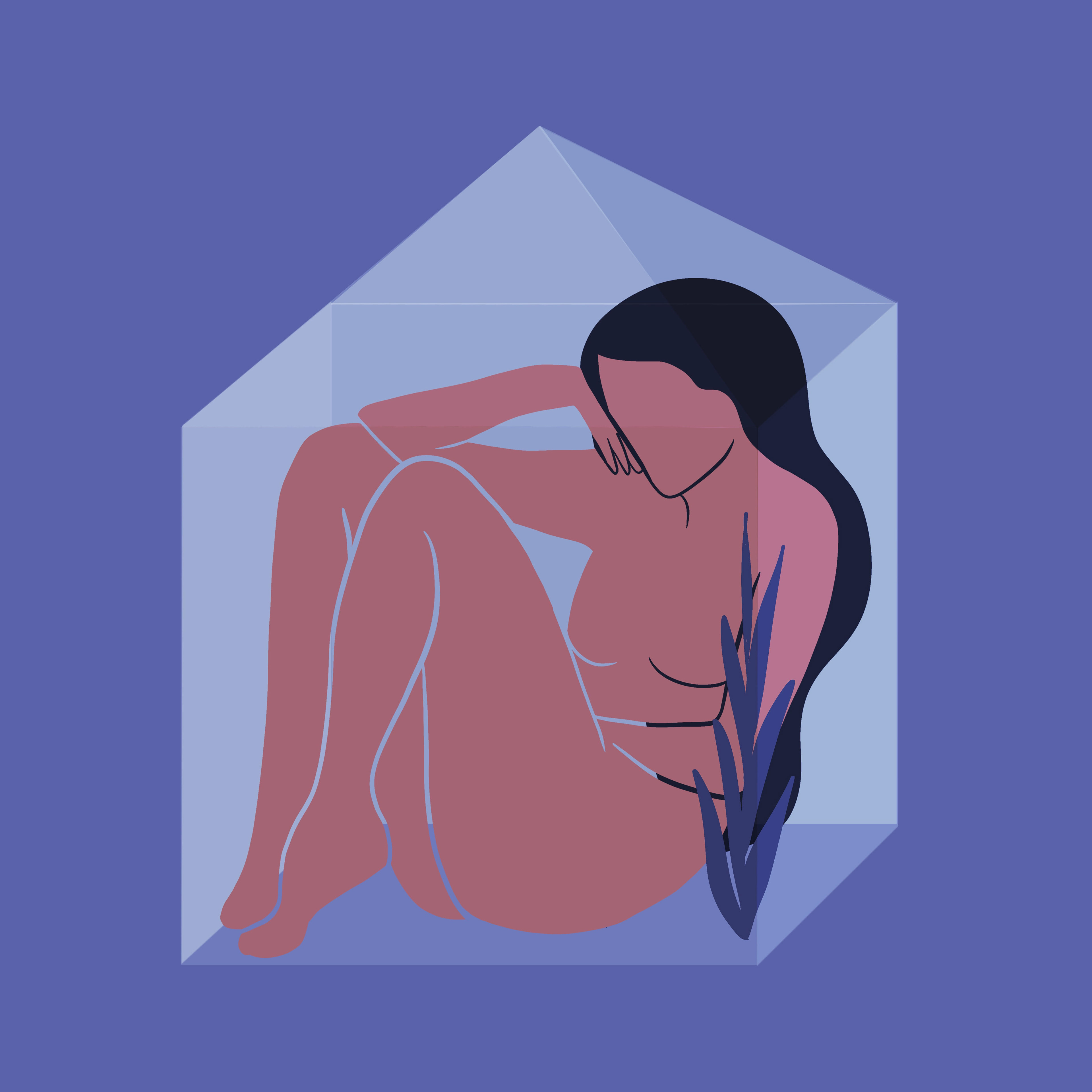 "
I think it's easy to forget about yourself.
Whether you're a parent, partner, friend, or just trying to survive. Sometimes we can get too consumed by life. During these scary times, the best thing for me to do is put myself first and practice self care. I'm reading my favorite books, listening to music, and taking bubble baths. I'm taking this time to reconnect with myself and finally love on me."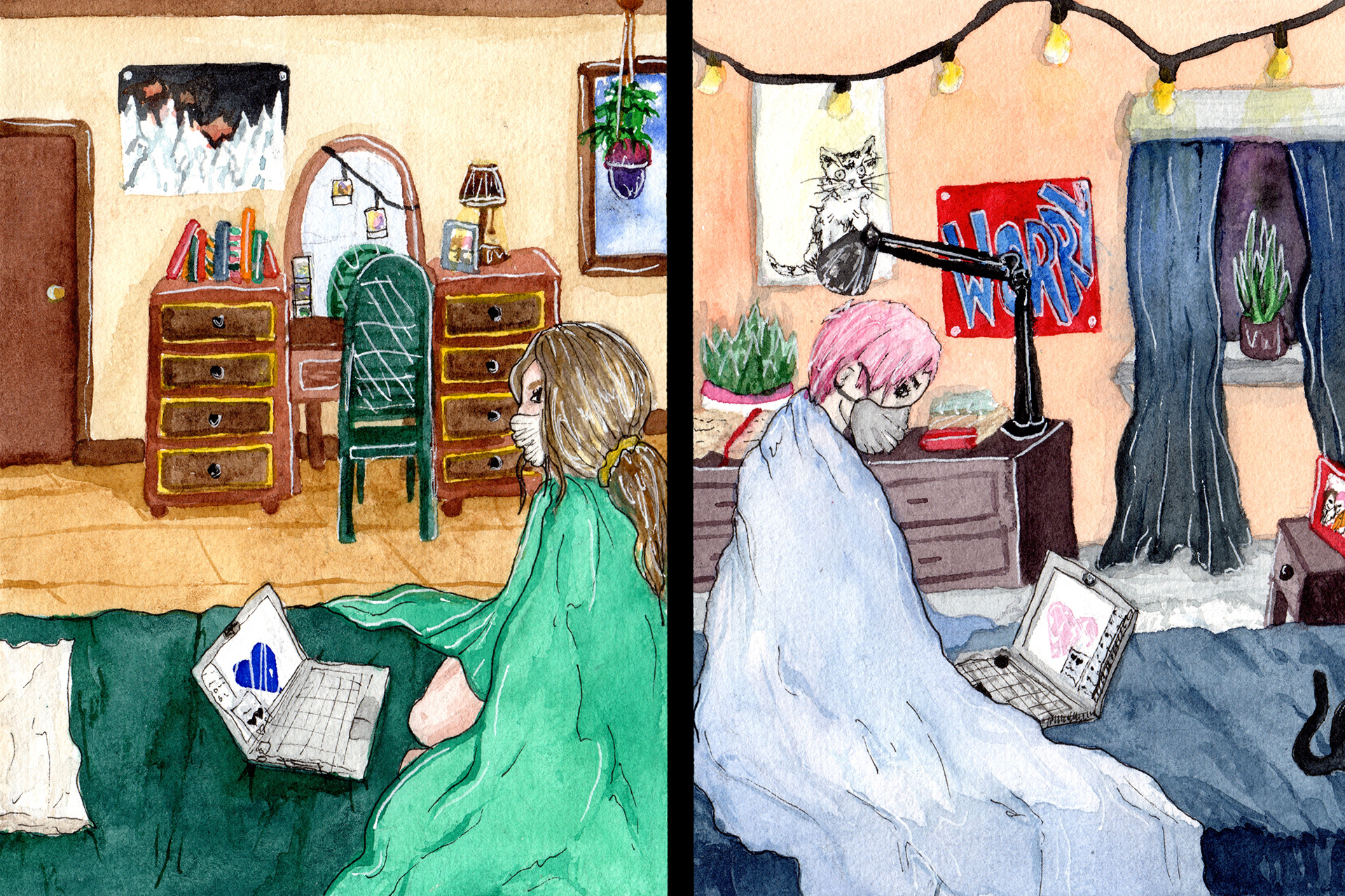 And that was all that was keeping us apart 
We knew that it was certain it was constant it was concrete 
With all this rot can we still grow 
If we made vows and for all those who did 
Would you go out for my moon when I'm bleeding 
with a mask covering the tongue that could now be my demise 
When I was young I would cry from a nightmare 
Pink Barbie sheets soaked in cold sweat of the world running out of air 
My mother always called me precocious 
Hold me over the screen as I am paralyzed 
I am one of the "compromised"
Would you be there for it 
If I were to become infected 
Would our love be undying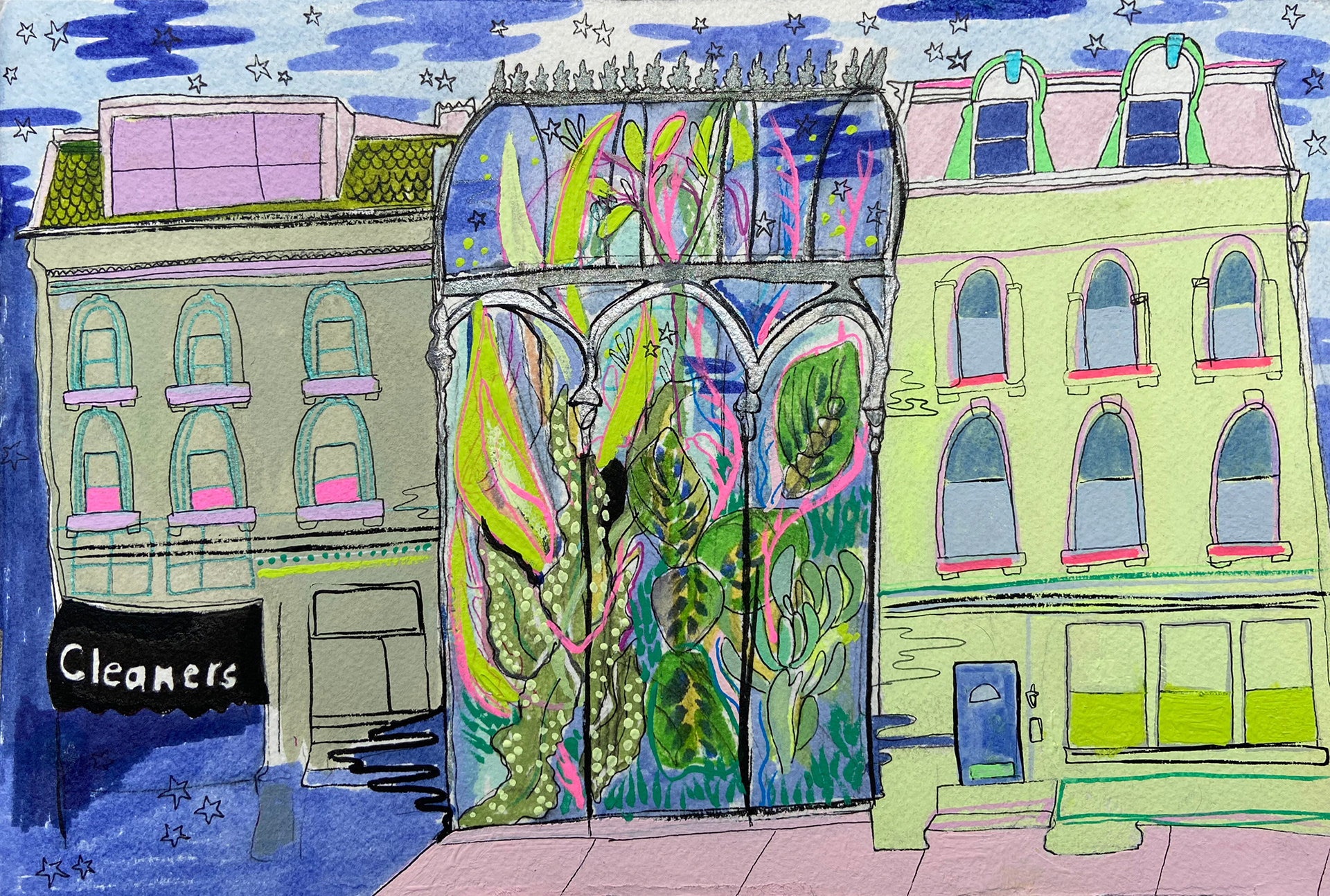 "Being forced into isolation has triggered a lot of anxiety for me.
Spending so much time in doors has made me realize the importance of being in nature.
I love walking, its a form of meditation for me and it grounds me. I don't feel very productive right now and its making me feel really lazy. I am really grateful that I don't live alone and my heart is hurting for all of the people that truly are in isolation. 
I am really concerned at the lack of empathy and compassion so many people are 
experiencing during this time."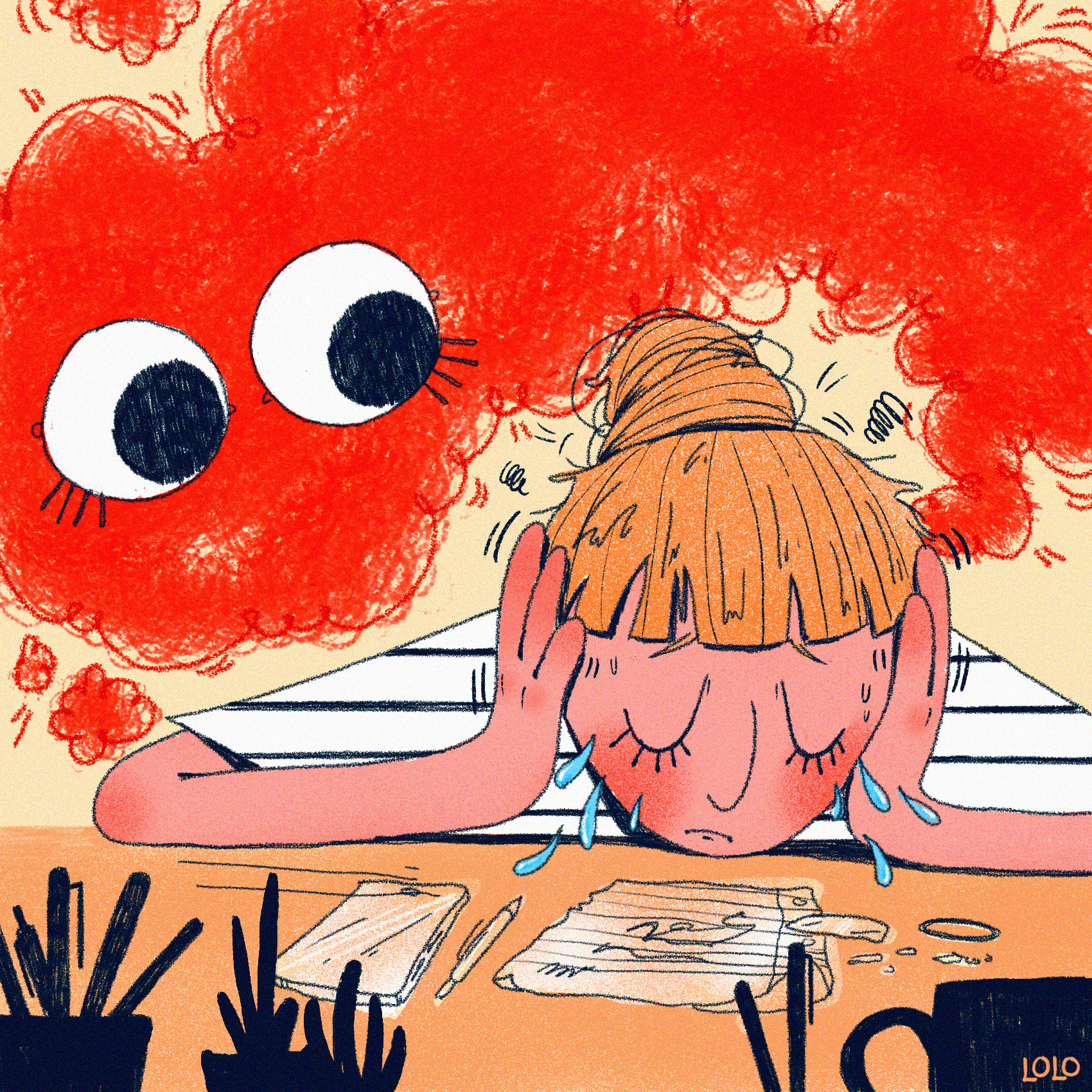 "I struggle with anxiety and depression and the last few days have honestly been pretty difficult. I am working from home and spend most of my day completely alone until the people I live with return. The solitude is refreshing in the morning until it turns stale as the day grows, wishing I had someone to turn to to chat about a bitchy work email or talk about the day's minutiae. I've gotten deeply in my own head, but have been making a more conscious effort to move my body, reach out to friends for quick chats, and doing kind, loving things for myself. I am trying to take this day by day, contrary to my need to plan ahead and know what is to come."
"In the meantime,
I encourage myself and others to reach out to their community and find others.
Tuning into a livestream workout class or meditation has helped give me structure and soothe any stresses I may be feeling. Here are two I particularly like right now:"
Livestreams as well as online ballet classes by queer & inclusive company Ballez
YoganandaOnline yoga and meditation classes