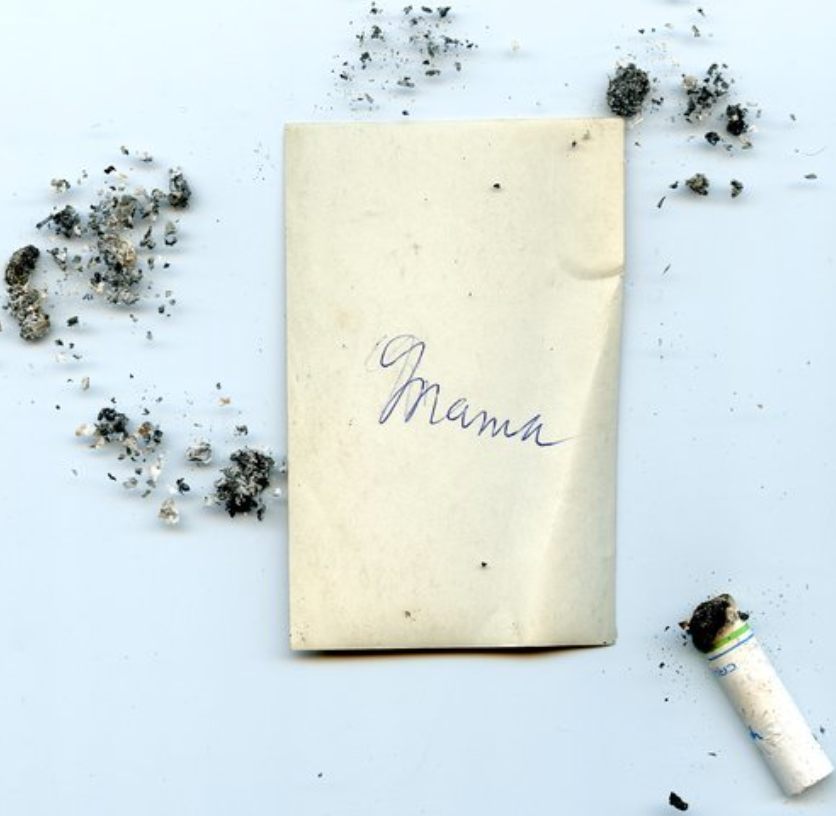 Women are legitimately the coolest people in the entire world- but if you're reading this i'm sure you agree with me to some degree which is amazing because it's the truth!!! Mother's Day is such an interesting day for so many reasons that I never really considered growing up.
For me, I didn't grow up with my mom around on Mother's Day. I mean, I did when I was young, until I was 9, but those weren't the best days for the vigilant queen I call mother. My mother, like tons of other mother's, lost her way when I was young. You know the expression "you can't love someone else until you love yourself" - well, I've always been a bit skeptical of this quote, because I think love can be given without bounds?? Why do we want so badly to limit the times when it is appropriate to give love? but even more so, this quote is dumb and invalid as it relates to mother's. This quote couldn't be more untrue when it applies to these warriors. Mom's will have a million things to do, a million demons of their own (because they too are HUMAN.. although often appear as superheroes) yet will still love you with their whole heart. The love is different, and even kids know. Kids feel hardship and strain in a household even when you think you're disguising every little thing. But my mom, along with many other moms, never stopped trying to give this love. Even if it came in different forms, through different language, at different times.
It wasn't until recently that Mother's Day really took on a new meaning. My mom has been sober for nearly 12 years now, and in these past 12 years, I've become increasingly more proud of the mother she is, the woman she is. I find that as you get older, your mom's presence takes on a new and exciting role. As you grow up, having your mother around becomes more optional. I don't NEED my mom for as many things. I don't need her to make me dinner, or help me with homework, or monitor my every move. With an absence of a need, could be a void for some. For me, I find it leaves space for want. I want my mom here for my every move. I want to share the most ridiculous things, that I wouldn't dare share with my mom 5 years ago. I want my mom to meet my friends, to take me to dinner, to hold my hand in the store (even if I act all cold and touch when she grabs for it). I am so proud of the woman that I get to call mom, and I want to embrace her in every way from here on out.
I know my mom and my story isn't the only one that has endured some heartbreak, some struggle, and some hardship. I know not every strong woman even has a mother in their life. I wish I could speak for and inspire and connect with every bold, beautiful, passionate, innovative, bad bitch unapologetic woman out there. I wish I could mend a tiny piece of your heart, connect to your life and experience. That's where I'd say, hold onto whoever is YOUR version of mom. No, that doesn't have to be the woman who gave birth to you, it doesn't even have to be a woman. Just your mom, your superhero.
Mom is just a term for someone who nurtures your needs in one way or another. Someone that would selflessly protect you, in the best way that she can. This is why a mom can be found in a variety of people. Sometimes we don't have a strong perception of mom until we're 12 like me, sometimes not until we're 20. But know that regardless of the kind of person that comes to your head when you think "mom" - we as women are flawed, imperfect, and sometimes absolutely confusing. But, above all, we are courageous. We are strong, producing more children who will run this world long after they're gone. We are unlike any other- sensitive and kind, with a raging storm in our hearts. Hold onto all the women in your life, hug your mom, your grandma, the strongest woman you know, and tell her you appreciate her. And thank her for spending 9 months sick to her stomach, only to produce a human who will be problematic for an indefinite amount of time. I'm not sure I ever want to be a part of all that.
I hope you guys liked this cute little ramble filled with little tidbits about my life. I hope there are more opportunities in the future to write for Cooties. Shoutout to all the strong women behind this production, you're all incredible visionaries who will do nothing but prosper, so long as you continue to surround yourself with other fierce gal pals!!! If you want to read more from me, visit lifeiscrazyny.com & check out my blog- Acts of Indecision, I would love it so much! My name is _lizzbian on social media. Thank you so much for hearing me out and being here with me!
I love you ladies (I'm gay, so just know i love you a little extra)